EDUCATIONAL COURSE OF E-AHPBA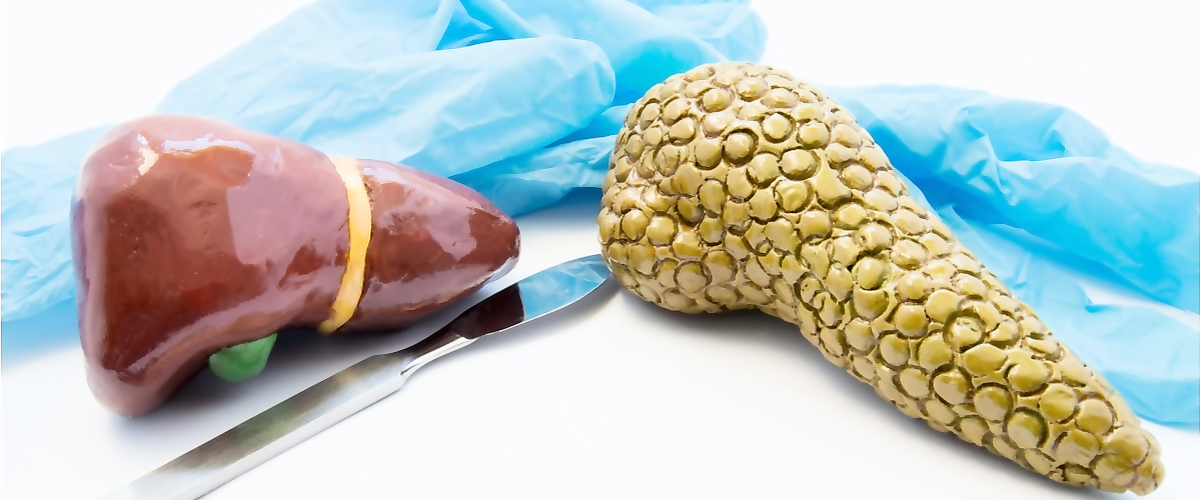 Target audience: врачей-хирургов
We are waiting for you at https://medx.pro/
—
You are welcome to participate in the conference "EDUCATIONAL COURSE OF E-AHPBA".
You will be able to join us on the site https://medx.pro/ from any device if you have access to the Internet.
Official website: eahpba.moscow
Official language: English.
Organized by: Moscow Clinical Scientific Center n.a. A.S. Loginov/ Medical online community.