Online Conference " Managing HR+ HER2 Treatment - Breast Cancer»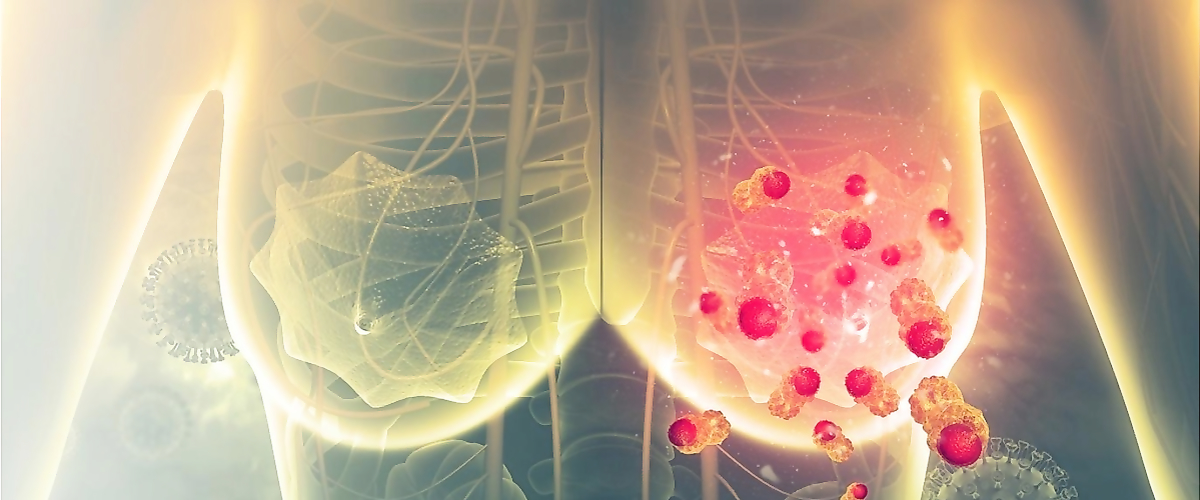 Target audience: онкологов, химиотерапевтов.
We are waiting for you at https://medx.pro/
—
Dear colleagues, we invite you to participate in the conference "Managing HR+ HER2 - Breast Cancer Treatment".
Time of the event: 15:00-17:50
NMO points are not awarded.
Organizer ANO NICC "Medical Internet Community".
Download materials
Auxiliary materials