Scientific and Practical Conference "Main Results of 2019 in Rheumatology".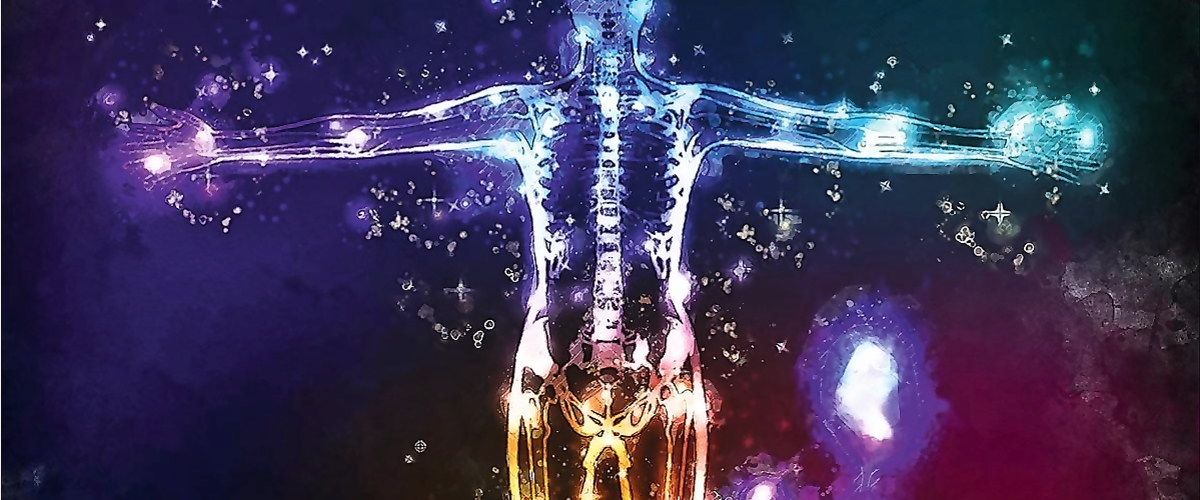 Target audience: врачей-ревматологов, терапевтов и др.
We are waiting for you at Московский Клинический Научный Центр, ул. Новогиреевская, д.1 / Шоссе Энтузиастов, д. 86, 10 корпус, 1 этаж, конференц-зал
—
We invite you to participate in the scientific-practical conference "Main results of 2019 in rheumatology".
Сheck-in 16:30
Start 17:00
Organizer: ANO NICC "Medical Internet Community
Download materials