Goryunova Vera Aleksandrovna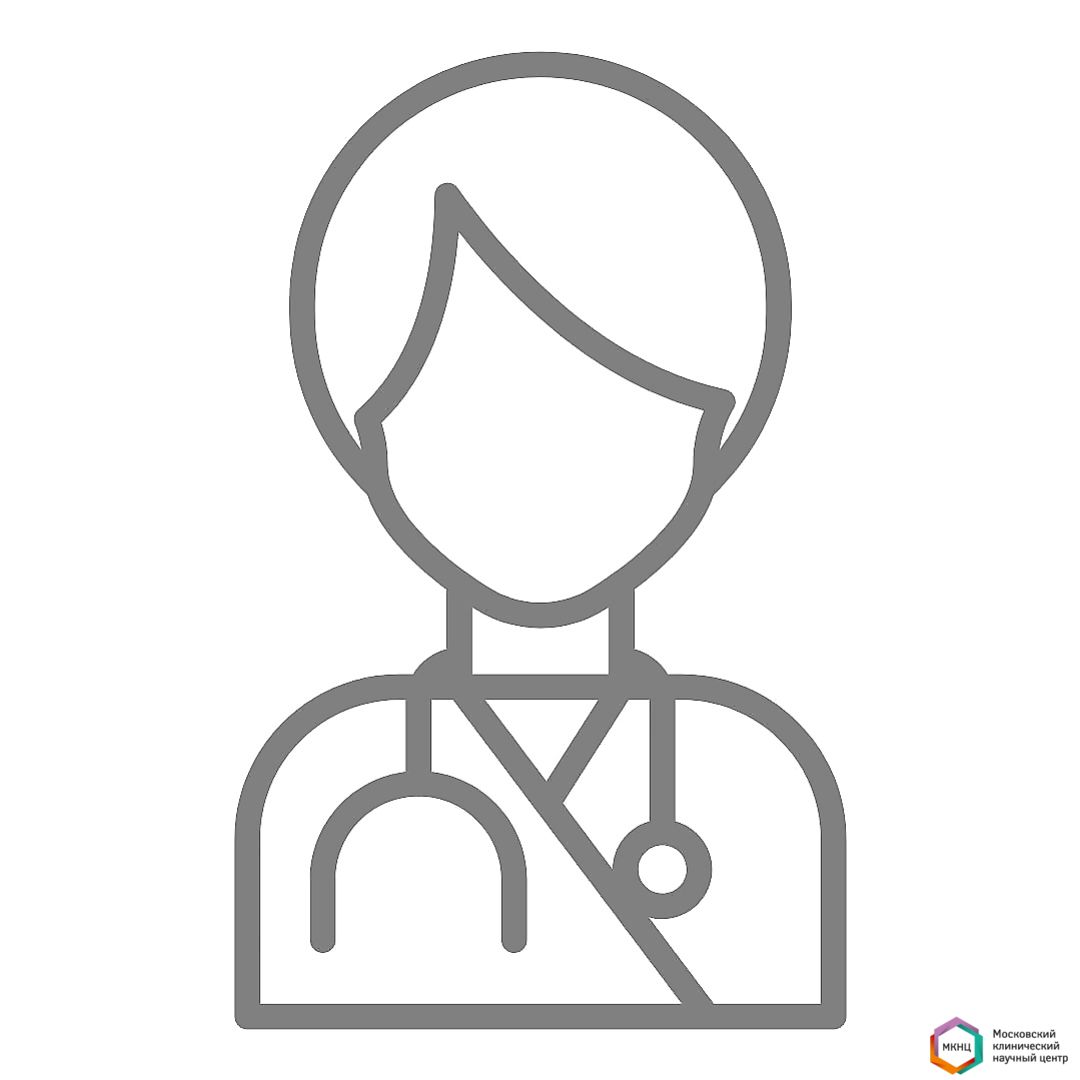 Ultrasound Diagnostics
Отделение ультразвуковой диагностики
Education: 
Moscow Medical Academy named after I. M. Sechenov, specialty "medical care".
Clinical internship in the specialty "therapy", MMA named after I. M. Sechenov, 2005-2006
Clinical residency in the specialty "ultrasound diagnostics", MMA named after I. M. Sechenov, 2007-2009.
Experience: 
From 2013-2014, she worked in the State Security Committee No. 6 in Moscow.
since 2017 - State Medical University of MCSC named after A. S. Loginov DZM.
Certificate of ultrasound diagnostics.
Professional skills: 
he is proficient in the methods of ultrasound examination of the abdominal cavity, retroperitoneal space, pelvic organs, superficially located organs (thyroid gland, soft tissues, lymph nodes).
Сертификат 0677241983163 от 22.11.2019