Varvara Alexandrovna Orekhova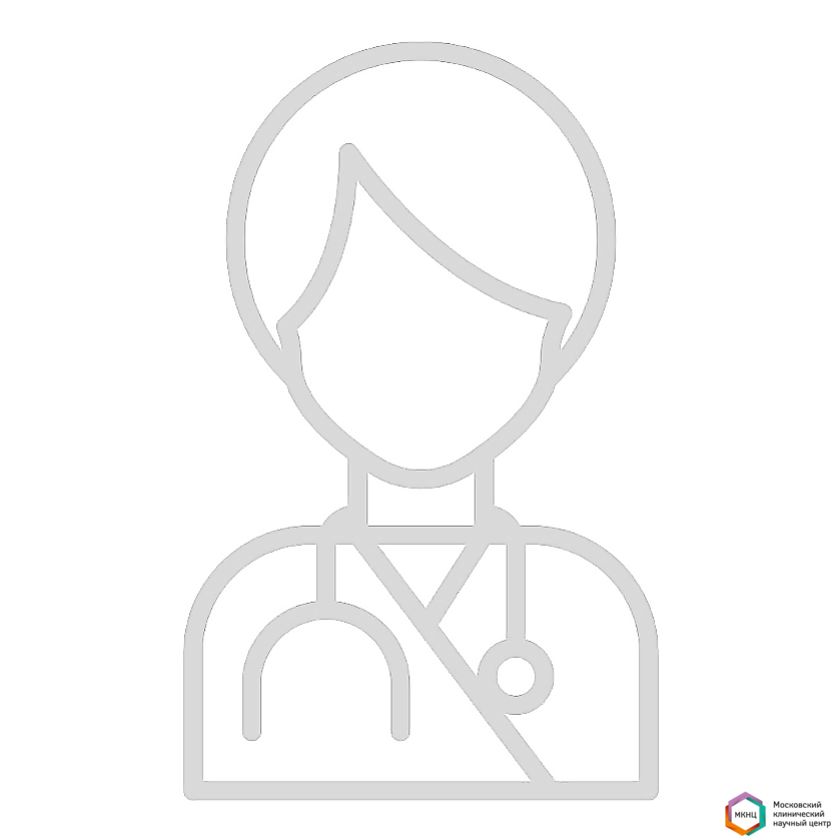 Radiologist
Рентгеновское отделение
Education:
In 2010, she graduated from the Medical Faculty of the Pyrgov Russian State Medical University
She completed her clinical residency in Radiology at the Vishnevsky Institute of Surgery in 2012
I have certificates:
"Fundamentals of Modern Neuroradiology" of the Burdenko Research Institute of Neurosurgery of the Russian Academy of Medical Sciences. Moscow 2013
"X-ray computed tomography»Russian Medical Academy of Postgraduate Education of the Ministry of Health of the Russian Federation 2013
Advanced training cycle "Basic course in MRI" 2017
Work experience:
From 2012 to 2014 radiologist of the State Clinical Hospital No. 68g. Moscow
From 2014 to the present Doctor Radiologist Moscow Clinical Research Center
Scientific activity:
Speaker at scientific conferences and congresses.
Author and co-author of scientific publications in Russian and international publications.
Сертификат 0677241125711 от 16.06.2017