Zhulina Elena Yurievna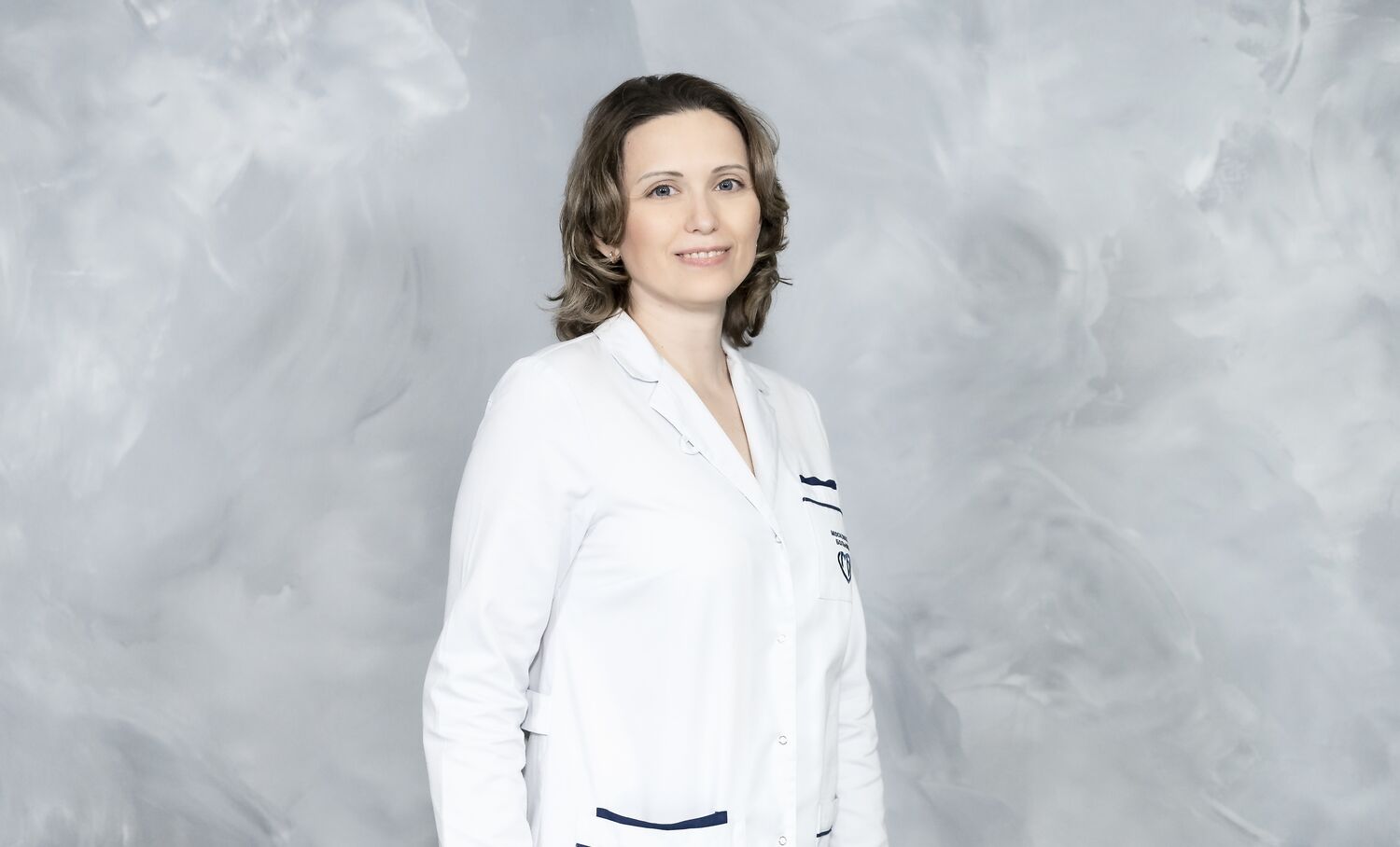 Gastroenterologist
Отдел патологии кишечника
Education: 
In 2003, she graduated from the Medical Faculty of the I. M. Sechenov Moscow Medical Academy with a degree in medical Science.  
From 2003 to 2005, she completed a clinical residency in the specialty "Gastroenterology" at the Central Research Institute of Gastroenterology. 
In 2012, she underwent professional retraining in the specialty "ultrasound diagnostics" on the basis of the Federal State Budgetary Institution "NMHC named after N. I. Pirogov" of the Ministry of Health of the Russian Federation. 
In 2010, she defended her dissertation for the degree of Candidate of Medical Sciences in the specialty "Internal diseases" on the topic: "Clinical and endoscopic and morphological features of gastroesophageal reflux disease in patients with abdominal obesity". 
Work experience:  
Since 2005, he has been working at the Central Research Institute of Gastroenterology (GBUZ MCSC DZM today). 
He has certificates in gastroenterology, ultrasound diagnostics, and GCP. 
Academic degree: Candidate of Medical Sciences. 
Treatment of diseases:  
ulcerative colitis, 
Crohn's disease. 
Activity: 
With the materials of her scientific work, she spoke at the Russian congresses on gastroenterology.
Research interests, professional skills:  
inflammatory bowel diseases (ulcerative colitis, Crohn's disease), 
biological therapy; 
ultrasound diagnostics of the abdominal cavity, retroperitoneal space, intestines, thyroid gland, soft tissues. 
Publications: 
he has more than 20 scientific publications and is a co-author of 1 patent for an invention. 
Сертификат 0677241125677 от 15041970