Petushkova Lyudmila Yurievna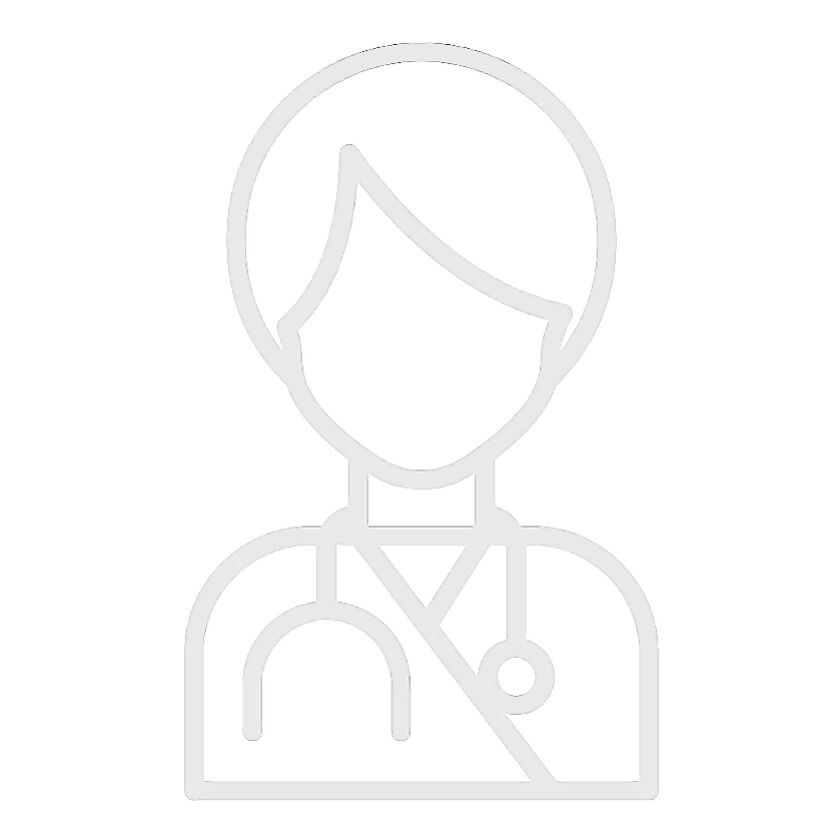 Doctor of clinical laboratory diagnostics
Клинико-диагностическая лаборатория
Position: doctor of clinical laboratory diagnostics of the highest qualification category. 
Work experience in the specialty is more than 20 years.
Education:
1995-2001 Ryazan State Medical University named after Academician I.P.Pavlov. Faculty of Medicine and Prevention; doctor in the specialty "Medical and preventive care".
2001-2002 Internship in the specialty clinical laboratory diagnostics. Faculty of Advanced Medical Training of GBUZ MO "Moscow Regional Research Institute named after M.F.Vladimirsky", Moscow.
Professional activity:
conducting general clinical and hematological studies;
conducting cytochemical studies;
quality control of laboratory tests.
In October 2021, she passed periodic accreditation in the specialty clinical laboratory diagnostics.
Member of the Association of Federal Laboratory Medicine. 
Participant of international and all-Russian conferences.