Petrakov Alexander Vasilyevich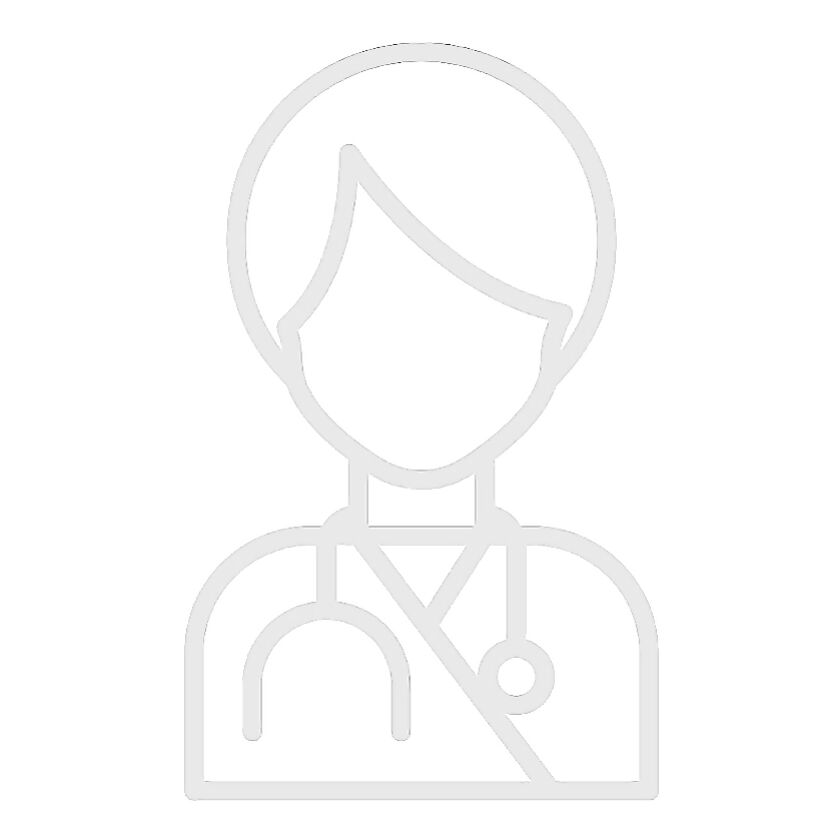 Head of laboratory
Head of the Laboratory of Drug Metabolism.
Education:
In 1968 he graduated from the Faculty of Chemistry of Moscow State University, then postgraduate studies.
In 1975 he defended his dissertation on the topic "Alkynylaryl iodonium salts and 10-carboxybenz (bf) iodepinium".
Total work experience:
Since 1981 - Head of the Laboratory of Drug metabolism.
Candidate of Chemical Sciences.
Author of more than 350 publications, more than 10 patents, Hirsch index - 8.
Veteran of labor since 2007.