Meredov Vepa Bayramovich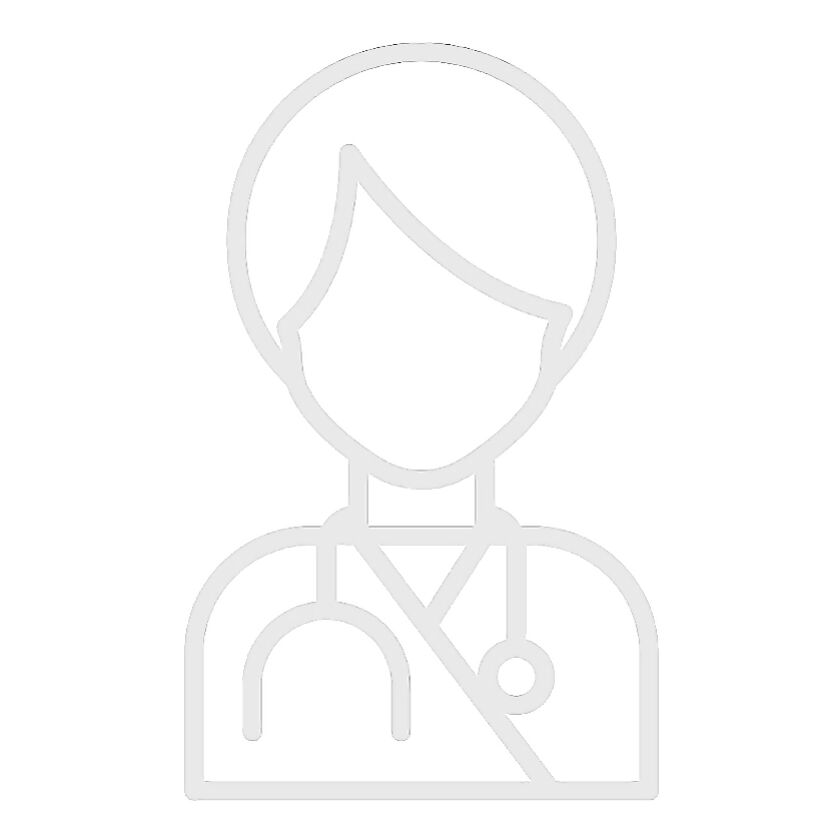 Coloproctologist, Surgeon
Branch of MCSC named after A. S. Loginov on Pavlov
Education: 2013 – Medical Faculty of the Russian National Research Medical University named after N.I. Pirogov
2013-2015 – Residency in Surgery at the Vishnevsky Institute of Surgery
2015-2017 – residency in coloproctology at the Federal State Budgetary Institution "State Scientific Center of Coloproctology named after A.N. Ryzhykh"
2015-2016 – Master's degree in the program "Management and Economics in Healthcare", National Research University "Higher School of Economics"
2020 - advanced training in surgery at ANO DPO "Unified Personnel Training Center", St. Petersburg
2022 – advanced training in Coloproctology, Department of Coloproctology and Endoscopic Surgery, Institute of Professional Education of the First Moscow State Medical University named after I.M. Sechenov
Work experience: 2019-2021 – coloproctologist in GBUZ "GP No.170" DZM

2017-2019 – coloproctologist, surgeon at KDS "CLINIC"
2017 – surgeon at Polyclinic
2016-2017 – surgeon in LLC "Medical Unit 03"
From April 2021 to the present, he has been a coloproctologist of the Consultative and diagnostic department at the A.S. Loginov MCSC Pavlov branch
Treatment of diseases: Diseases of a general proctological profile (hemorrhoids, anal fissures, fistulas of the rectum, epithelial coccygeal passage), including with the use of minimally invasive methods of treatment and conservative drug therapy
Activities: Current member of the Russian Society of Surgeons, Moscow Branch (ROC), member of the Association of Coloproctologists of Russia (ACR), member of the Russian Society of Colorectal Surgeons (ROCC).
Participation in scientific conferences and congresses devoted to
surgery, oncology, coloproctology, in Russia and abroad.
Certificates: Surgery, coloproctology
Price list
| | |
| --- | --- |
| #1-127 Прием (осмотр, консультация) врача-колопроктолога повторный | 2600 руб |
| #1-61 Прием (осмотр, консультация) врача-колопроктолога первичный | 3700 руб |
Не является офертой