Belozerova Natalia Evgenievna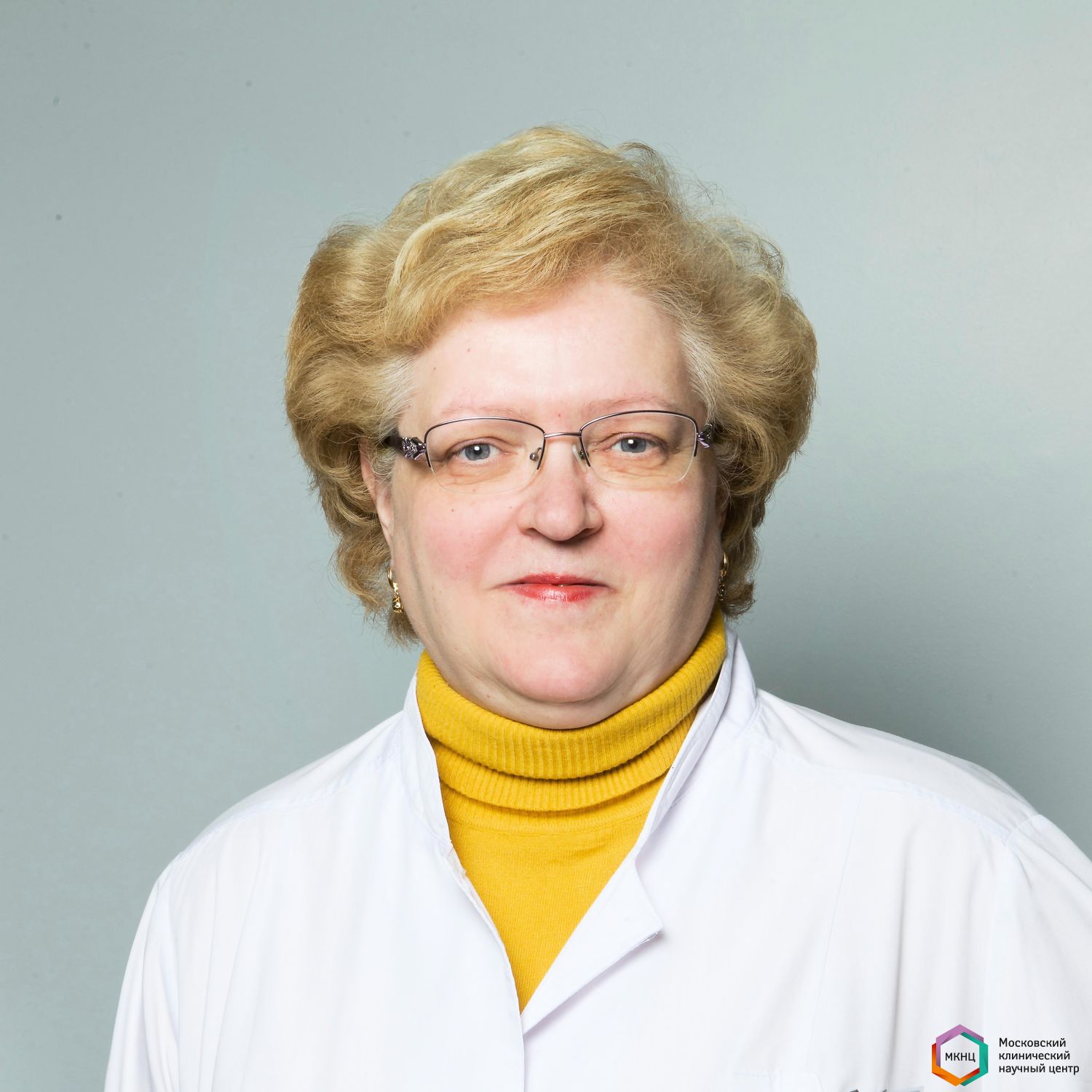 Gastroenterologist
Приемное отделение
Education:
In 1984, she graduated from the 1st Moscow Medical Institute named after I. M. Sechenov with a degree in Medical Science.
In 1984-1986, she completed a clinical residency in the specialty "Internal diseases with the basics of reflexology" at the Botkin State Clinical Hospital.
In 2007, professional retraining courses in gastroenterology were held at the RSMU.
Work experience: doctor of gastroenterology since 1988, I have the highest category in this specialty.
Сертификат 05.04.2019 от 27.03.2020