Valitova Ellen Robertovna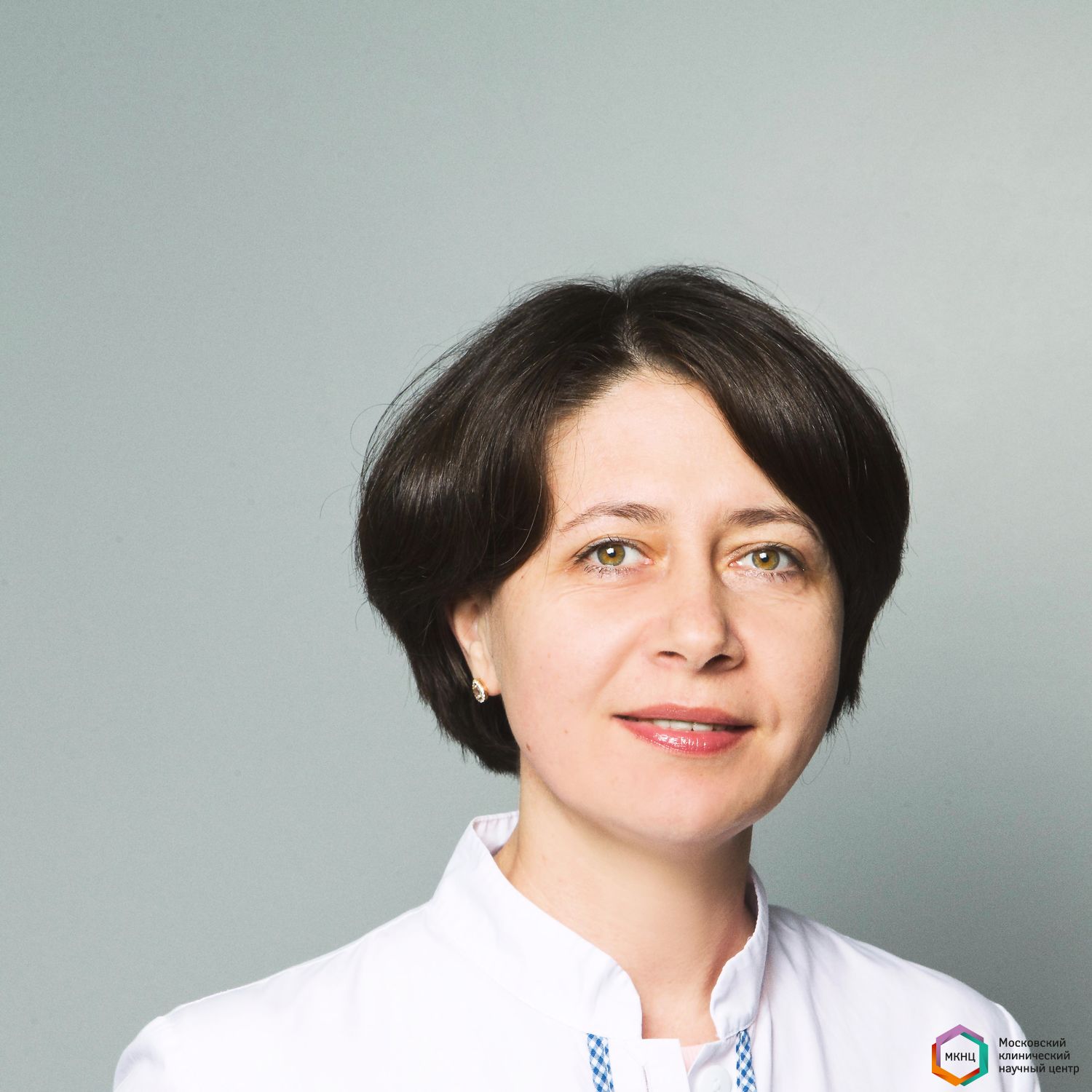 Gastroenterologist
Отделение патологии верхних отделов пищеварительного тракта
Senior Researcher.
Education:
graduated from Bashkir State Medical University in 1999, 1999-2000-internship in therapy.
She defended her PhD thesis on the topic: "Complex treatment of chronic pancreatitis with herbal preparations in the phase of exacerbation and remission" in 2002.
Primary specialization in therapy, gastroenterology.
The first category in gastroenterology.
Title: candidate of Medical Sciences.
Work experience: 15 years old.
Skills and abilities:
From 2006 to 2007, she trained at the Gastroenterology Clinic of the Aegean University in Izmir in the Laboratory for the study of motility and pH metry of the gastrointestinal tract.
He is proficient in esophageal manometry, anorectal manometry, daily pH monitoring, and combined esophageal pH-impedance measurement.
Publications: more than 50 printed works.
There are 3 patents for inventions.
Reports at scientific conferences in Moscow, Paris, New Orleans, Magdeburg, Belgrade.
Сертификат 067724 № 1549405 от 05.04.2019
Price list
| | |
| --- | --- |
| #1-3 Прием (осмотр, консультация) врача-гастроэнтеролога, к.м.н. первичный | 4600 руб |
| #1-4 Прием (осмотр, консультация) врача-гастроэнтеролога, к.м.н. повторный | 3400 руб |
Не является офертой