Berezina Olga Igorevna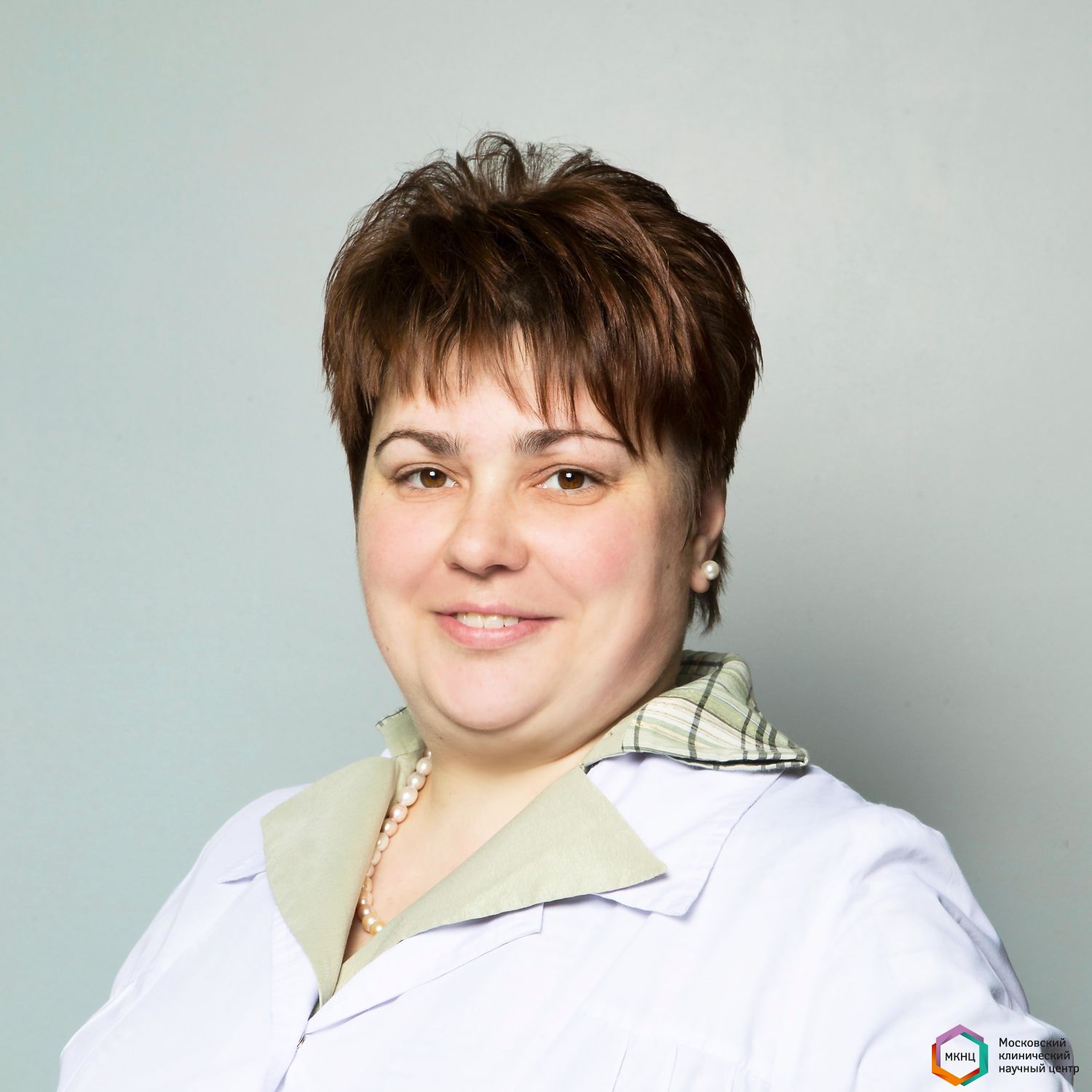 Gastroenterologist
Отделение патологии верхних отделов пищеварительного тракта
Research associate.
Education:
In 2002, she graduated from the Medical Faculty of the Russian State Medical University.
From 2002 to 2004, she was trained in a clinical residency in gastroenterology at the Central Research Institute of Gastroenterology.
In 2011, she defended her thesis for the degree of Candidate of Medical Sciences "The role of nitric oxide and malondialdehyde in the diagnosis of exacerbation and evaluation of the effectiveness of treatment of chronic pancreatitis".
Primary specialization in therapy, gastroenterology.
The highest category in gastroenterology.
Title: Candidate of Medical Sciences.
Work experience: 17 years old.
Skills and abilities: Knowledge of methods of esophageal manometry, daily monitoring of the pH of the esophagus and stomach.
Publications: more than 30 publications in Russian publications.
Сертификат 067724 № 1549403 от 05.04.2019
Price list
| | |
| --- | --- |
| #1-3 Прием (осмотр, консультация) врача-гастроэнтеролога, к.м.н. первичный | 4600 руб |
| #1-4 Прием (осмотр, консультация) врача-гастроэнтеролога, к.м.н. повторный | 3400 руб |
Не является офертой