Tumanova Marina Viktorovna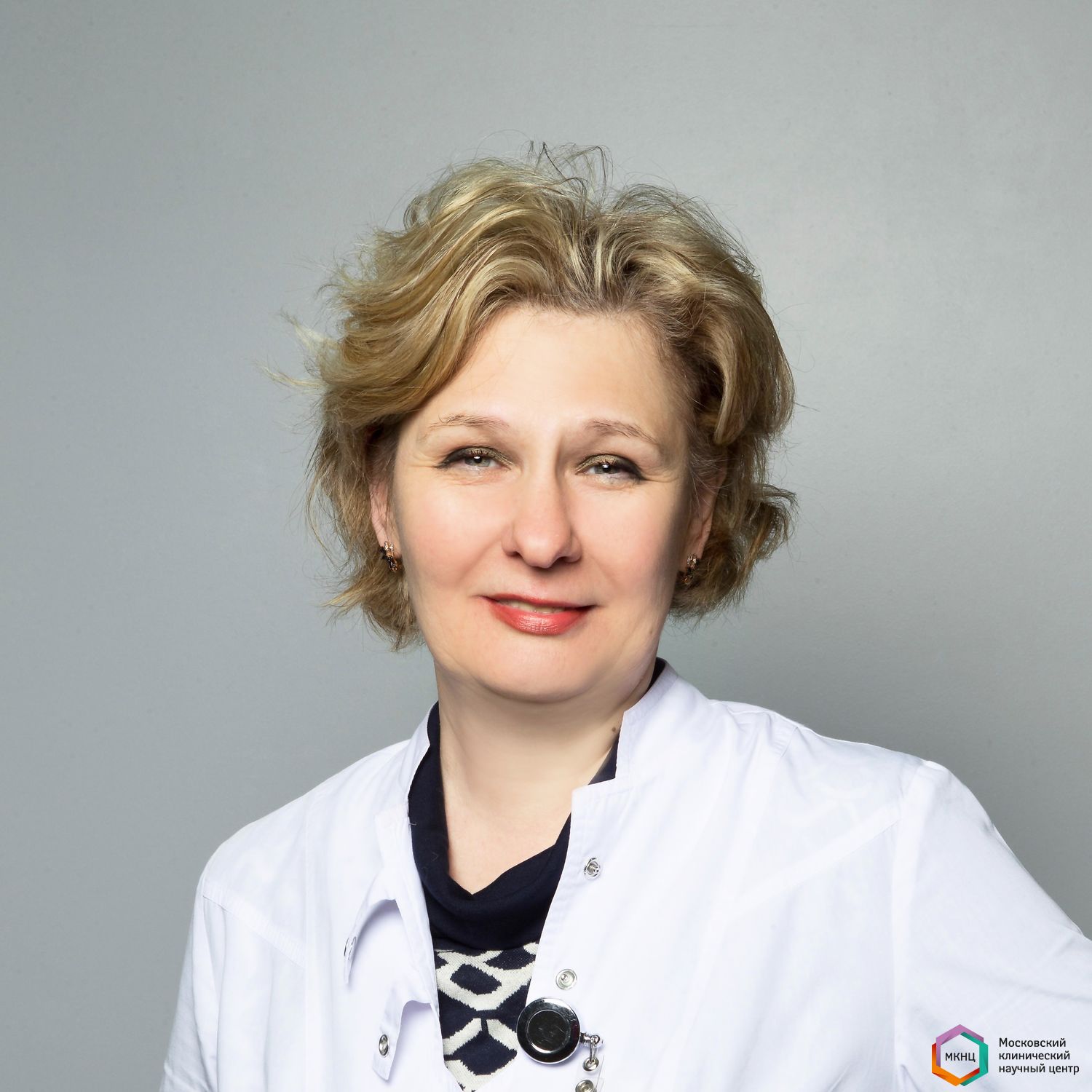 hematologist
Отделение онкогематологии
Education:
Graduated from the Semashko Moscow Medical Dental Institute with a degree in Medical Science in 1989.
In 1990, he completed an internship at the Department of Professor E. I. Sokolov on the basis of GKB No. 70.
Since 1992, he has been a hematologist.
Since 2006, the highest qualification category, which has been repeatedly confirmed.
In 2008, she was transferred to the position of head of the Hematology Department.
Awarded the diploma of the Department of Health of the City of Moscow in 2010.        
Diseases that I treat: 
According to international protocols, it performs diagnostics and treatment of diseases of the blood system. Participates in conferences. He constantly improves his special knowledge and practical skills. 
Contacts: m.tumanova@mknc.ru
Сертификат 0677240520894 от 28.04.2016