Koricheva Ekaterina Sergeevna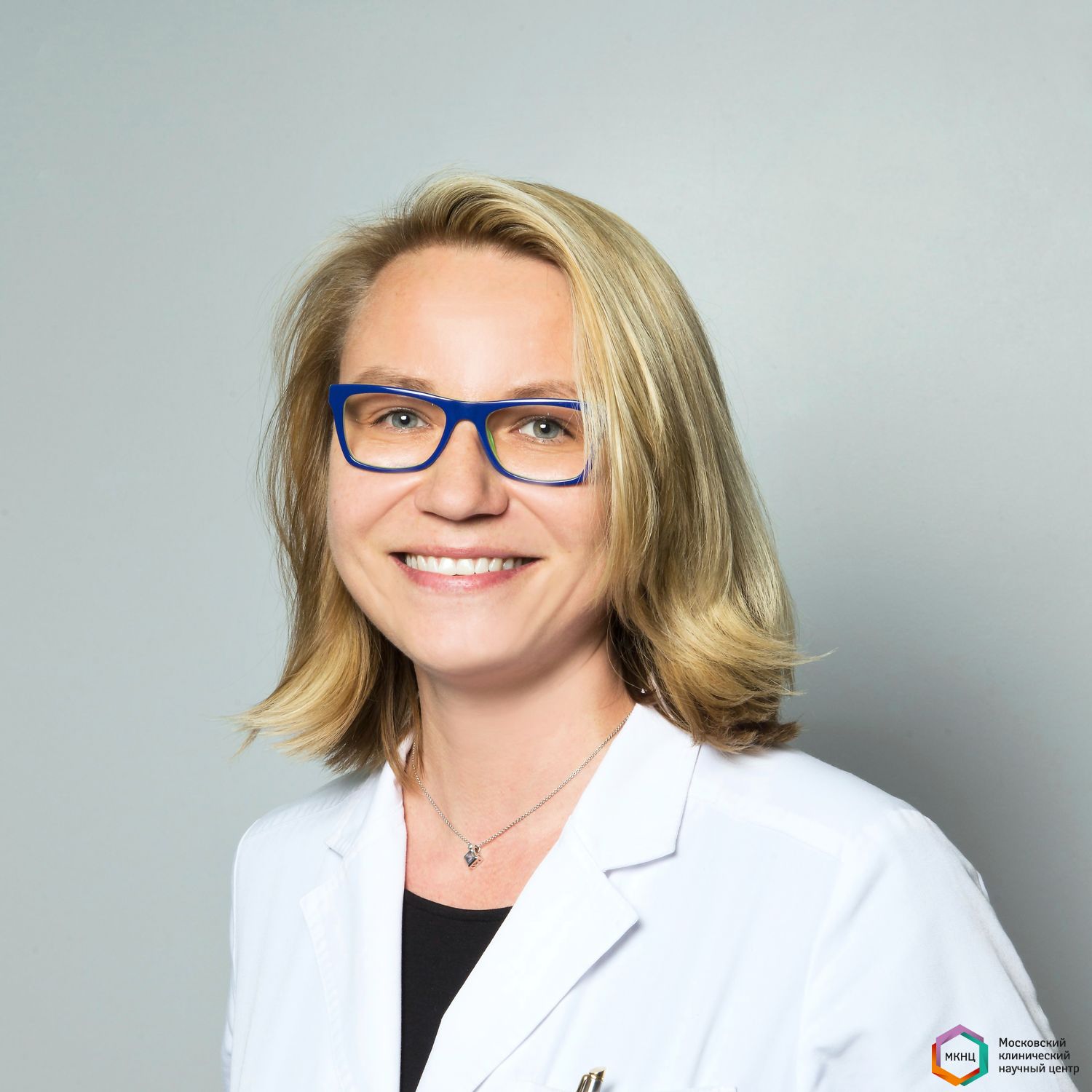 Gastroenterologist
Дневной стационар
Education:
In 2003, she graduated from the Moscow Medical Dental University.
In 2011, she defended her thesis for the title of Candidate of Medical Sciences on the topic "Violation of bone mineral density in biliary insufficiency in patients with cholelithiasis and postcholecystectomy syndrome".
Experience:
He has been working in healthcare institutions for 10 years.
Has the skills of ultrasound diagnostics of various organs and systems.
He has experience working in outpatient clinics.
It has 1 category in therapy and gastroenterology.
Titles: candidate of Medical Sciences.
It specializes in the treatment of diseases: Provides management of patients with various therapeutic diseases, mainly of the gastrointestinal tract.
International activities: She has repeatedly participated in international conferences. 
Сертификат 0677241125679 от 23031970
Price list
| | |
| --- | --- |
| #1-3 Прием (осмотр, консультация) врача-гастроэнтеролога, к.м.н. первичный | 4600 руб |
| #1-4 Прием (осмотр, консультация) врача-гастроэнтеролога, к.м.н. повторный | 3400 руб |
Не является офертой