Belousov Sergey Viktorovich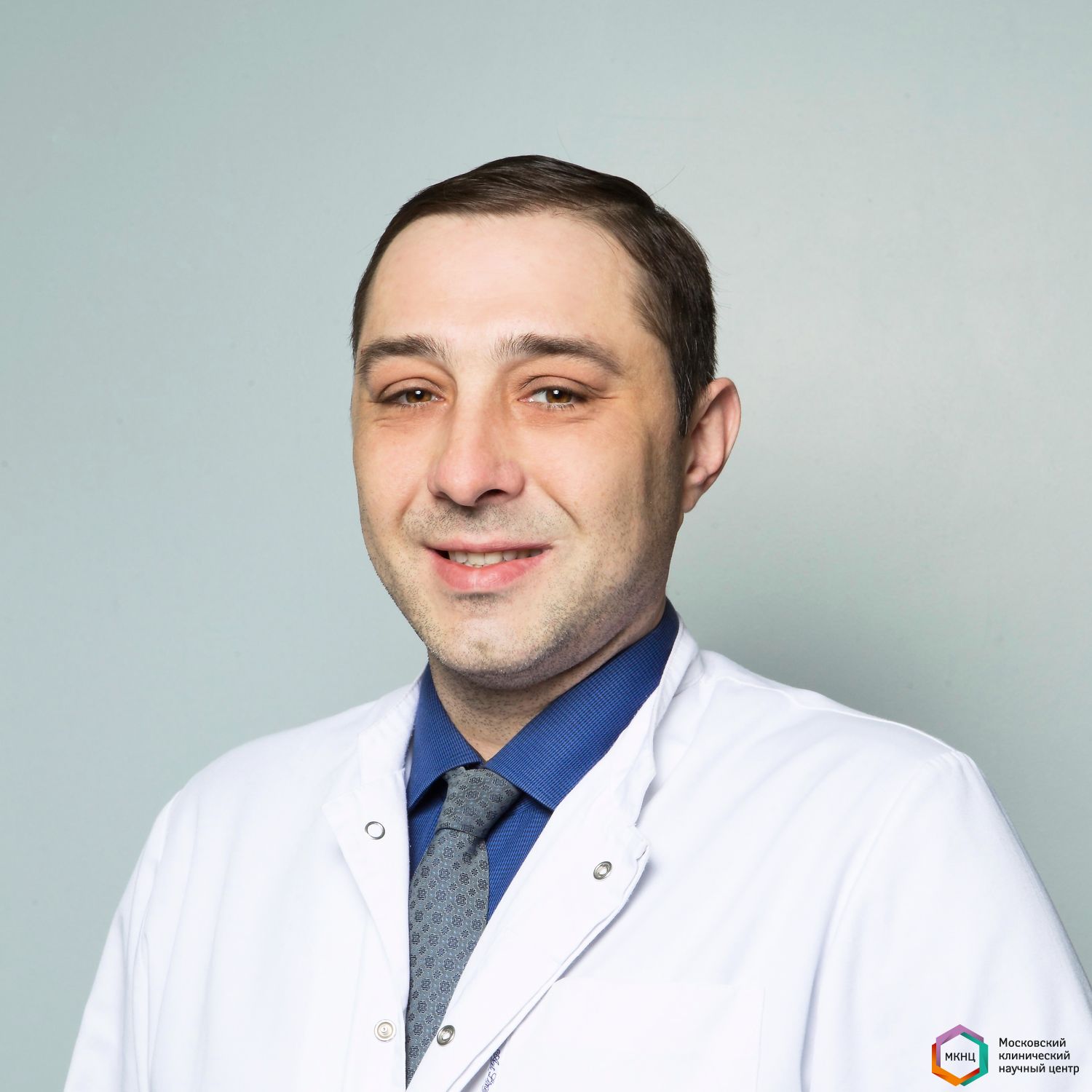 Endoscopist
Отделение диагностической эндоскопии
Education:
1996-2002-training at the Russian State Medical University;
2002-2004-residency at the State Scientific Center of Coloproctology.
2009, 2014-certification cycles "Coloproctology" under the general improvement program at the State Scientific Center of Coloproctology.
Work experience:
03.2001 - 12.2001: med.brother of the Surgical department of Gnccoloproctology.
11.2004-01.2006: coloproctologist of the surgical department of the CCDC of the Federal State University " N. I. Pirogov NMHC of Roszdrav»
2007-2015-Junior researcher of the Department of Coloproctology of the State Medical Institution MCSC DZM;
2015 – until now, the endoscopist of the diagnostic endoscopy department.
Professional skills:
Performing diagnostic instrumental examinations – rectromanoscopy, colonoscopy.
A wide range of surgical (including endoscopic and minimally invasive) interventions.
Scientific activity: participation in scientific conferences and congresses devoted to coloproctology, endoscopic surgery.
Scientific works and publications: author and co-author of 7 scientific papers, in scientific publications recommended for the publication of the results of dissertation research.
Membership in professional associations: Russian Endoscopic Society.
Сертификат 1177180951435 от 26.08.2019