Shinkin Mikhail Viktorovich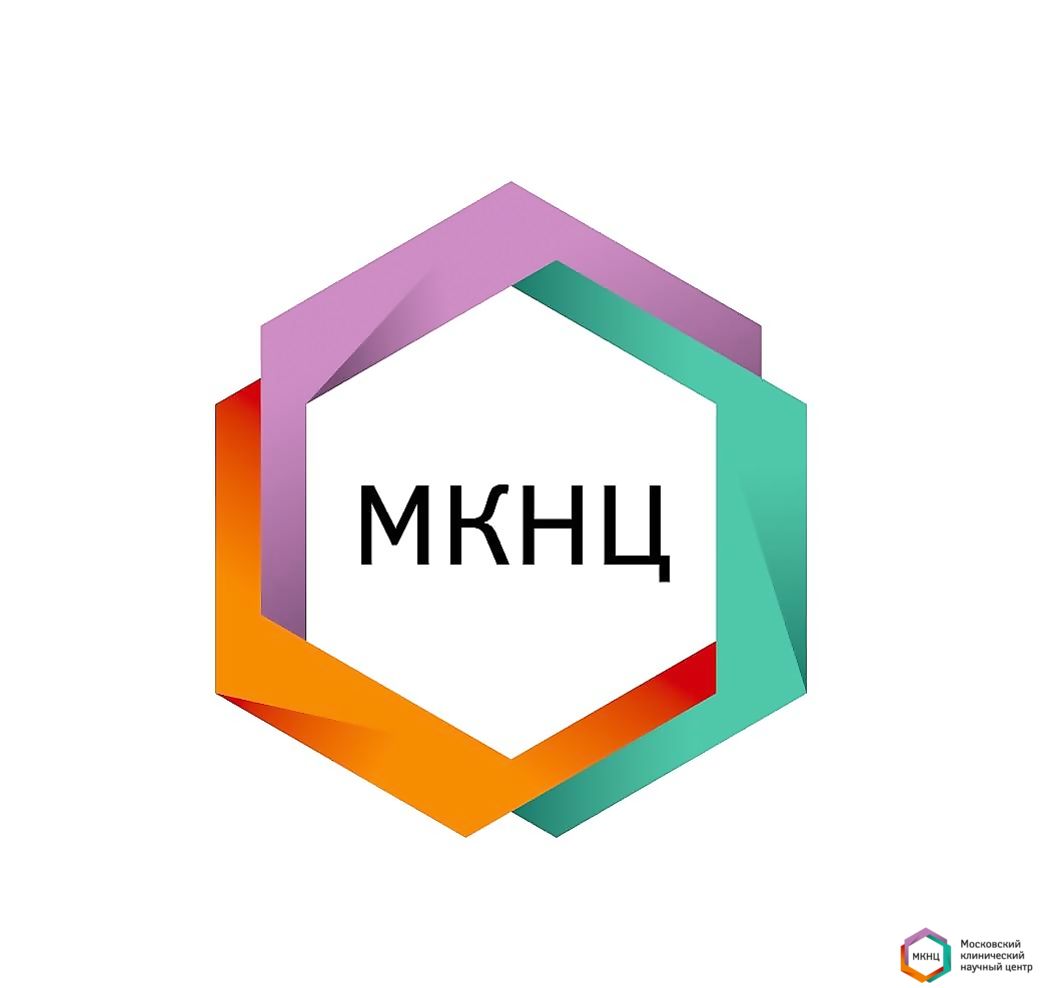 Отделение диагностики и общей терапии
Position: 
researcher of the Endocrinology Department, Moscow Clinical Research Center named after A. S. Loginov, (since 2016)   
Education:
Graduated from the Russian National Research Medical University named after N. I. Pirogov, specialty "Medical science". (2014).
He graduated from the clinical residency in Endocrinology, Department of Endocrinology and Diabetology of the Moscow State Medical and Dental University named after A. I. Evdokimov on the basis of the MCSC named after A. S. Loginov. (2016).
Diseases that I treat:
Diabetes mellitus type 1 and 2; diseases of the thyroid gland (thyrotoxicosis, hypothyroidism, AIT, nodular goiter), parathyroid glands (hyperparathyroidism, hypoparathyroidism), diseases of the hypothalamic-pituitary system, diseases of the adrenal glands, obesity, osteoporosis.
Scientific activity:
I study early diagnostic criteria for the development of diabetic foot syndrome by studying the state of the microcirculatory bed by laser Doppler flowmetry (LDF)and oxidative metabolism by laser fluorescence spectroscopy (LFS) (based on the dynamics of FAD and NADH coenzymes) in patients with diabetes mellitus.
Сертификат 0177180970795 от 26122020