Vyacheslav Mikhailovich Leonov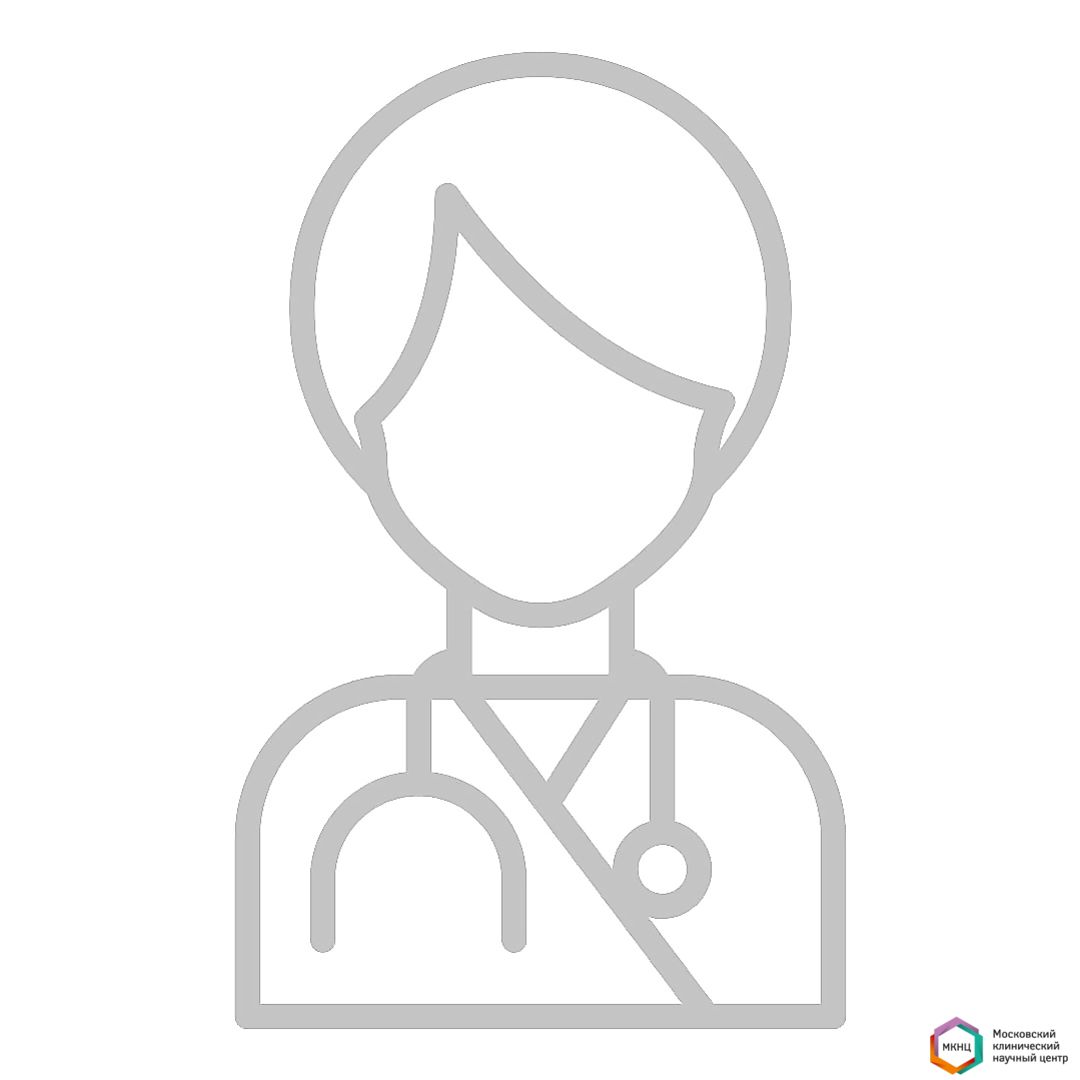 Gastroenterologist
Консультативно-диагностическое отделение
Education: higher medical education - MSMSU 2003 Specialty: a medical doctor.
Residency at the Department of Gastroenterology of the Federal State University UNC MC UDP of the Russian Federation in 2005.
Specialization in Gastroenterology - State Institute of Advanced Training of Doctors of the Ministry of Defense of the Russian Federation.
Department of Gastroenterology 2007.
Professional development:
RMAPO Department of Gastroenterology 2009
General improvement of doctors at the Institute Power supply of the RAMS.
Course of dietetics and therapeutic nutrition 2012.
Medical experience since 2003.
Сертификат 0677241983655 от 28.12.2020
Price list
| | |
| --- | --- |
| #1-1 Прием (осмотр, консультация) врача-гастроэнтеролога первичный | 3700 руб |
| #1-2 Прием (осмотр, консультация) врача-гастроэнтеролога повторный | 2600 руб |
Не является офертой